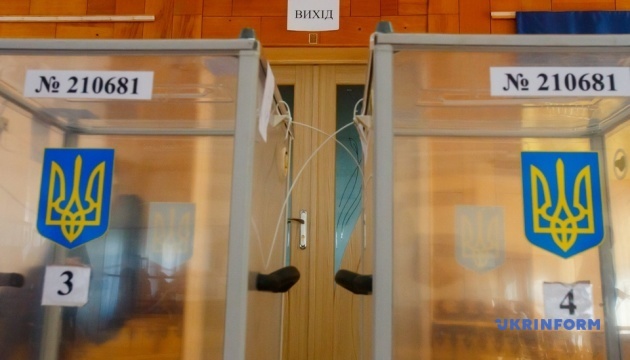 CEC registers almost 600 international observers for Ukraine's parliamentary elections
The Central Election Commission (CEC) has registered 76 more official observers from international organizations and foreign states for Ukraine's early parliamentary elections scheduled for July 21, the CEC has written on its website.
In particular, the CEC registered 68 observers from the civil organization International Human Rights Commission, one from Lithuania, three from Portugal, and four from Sweden.
Thus, as of July 10, the CEC registered 598 official observers from foreign states and international organizations for Ukraine's snap parliamentary elections: 51 official observers from 8 foreign states, 547 official observers from 12 international organizations.
iy