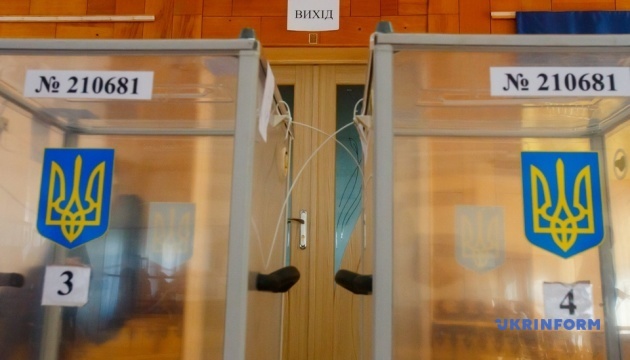 Over 27,000 Ukrainians changed place of voting before parliamentary elections
As of June 30, 26,778 Ukrainian voters have temporarily changed their place of voting before early parliamentary elections.
The relevant report has been posted on the website of the State Voter Register.
In particular, applications to change the place of voting were filed by residents of the Autonomous Republic of Crimea – 433 and the city of Sevastopol – 109. Also, 6,858 residents of Donetsk region and 3,743 residents of Luhansk region filed the documents.
As reported, Ukraine's snap parliamentary elections are scheduled for July 21.
iy