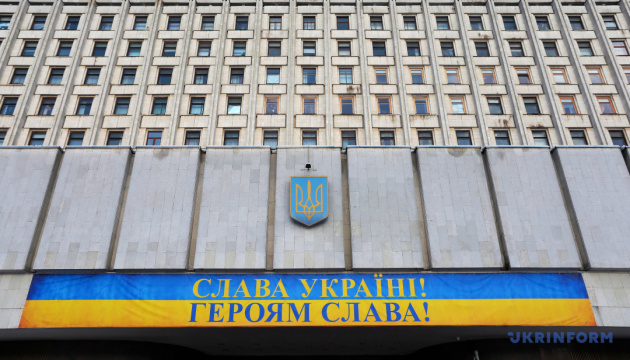 National Police: No cyberattacks on CEC systems recorded during second round of elections
The cyber police department has not recorded any attempts of interference in the work of the Central Election Commission (CEC) information systems during the second round of Ukraine's presidential elections.
The communications department of Ukraine's National Police released a relevant report on April 24.
"During the second round of the presidential election, unlawful interference in the electronic systems of the Central Election Commission has not been recorded," reads the report.
It is noted that during the presidential election, the cyber police was for first time included in the working group on ensuring the security of the CEC information system, which already included members of the State Security Service and the Special Communications and Information Protection Service of Ukraine.
The Interior Ministry reminded that during the first round of Ukraine's presidential elections, the cyber police prevented several attempts to scan the CEC systems for the purpose of identifying vulnerabilities. In particular, attempts to scan systems had been made from IP addresses located in Russia and the city of Kyiv.
iy