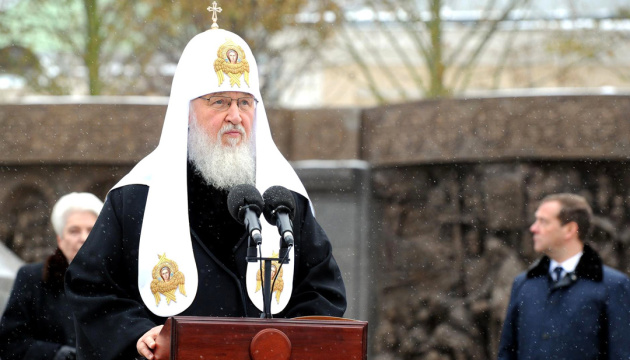 Patriarch of Russian Orthodox Church Kirill congratulates Zelensky on election victory
Patriarch Kirill, the head of the Russian Orthodox Church, has congratulated Volodymyr Zelensky on his election as president of Ukraine, according to the official website of the Moscow Patriarchate.
The patriarch of the Russian Orthodox Church stressed that the new president of Ukraine has a "historic chance to unite the nation and make his personal contribution to solving economic and social problems in the country and overcoming existing conflicts and splits."
In his letter of congratulations, Patriarch Kirill also expressed hope for "an end to the grieving period of oppression and discrimination against Ukrainian citizens belonging to the Ukrainian Orthodox Church [of the Moscow Patriarchate]."
The second round of presidential elections in Ukraine was held on April 21. With 99.98% of ballots counted, Zelensky wins 73.23% of the vote, whereas incumbent Petro Poroshenko gets 24.45% of the vote.
op