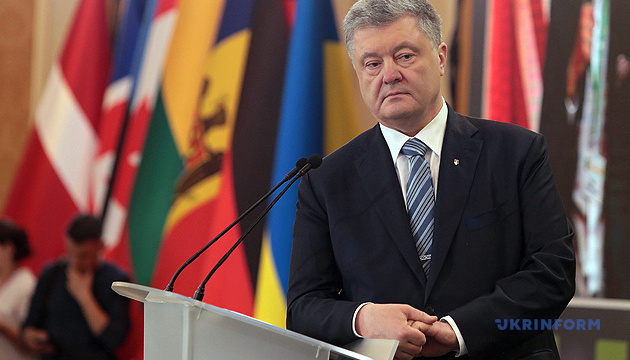 Poroshenko wins in overseas electoral district
Incumbent President of Ukraine Petro Poroshenko garnered a majority vote – 53.70% - in the overseas electoral district in the second round of presidential elections.
Volodymyr Zelensky got 44.83% of the vote, the Central Election Commission of Ukraine reports after processing 97.02% of protocols of the overseas electoral district.
In particular, Poroshenko won at the voting stations in 45 countries, including Australia, Austria, Ireland, Italy, Canada, Belgium, the Netherlands, Germany, the UK, and the USA.
Zelensky won in 24 countries, including Georgia, Belarus, Poland, Latvia, Lithuania, Estonia, and Slovakia.
The candidates got an equal number of votes in Algeria, Kuwait and Chile.
A total of 56,772 citizens of Ukraine voted abroad.
As reported, the second round of Ukraine's presidential elections was held on Sunday, April 21.
101 polling stations operated abroad.
ol