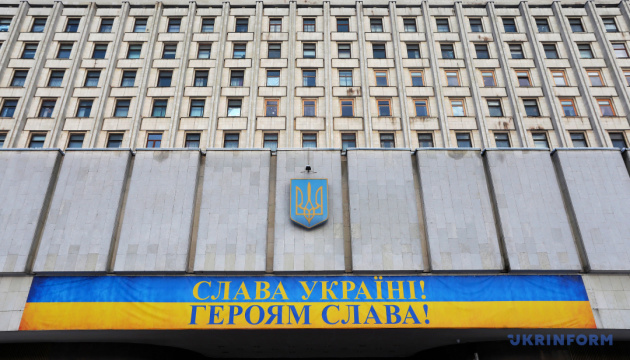 Over 80 percent of ballots in Ukraine's presidential elections counted
The Central Election Commission of Ukraine has already processed 80.78% of electronic protocols on the vote count in the second round in Ukraine's presidential elections.
73.09% of voters supported comic Volodymyr Zelensky.
24.57% of Ukrainians cast their votes for incumbent President of Ukraine Petro Poroshenko.
At the same time, 2.32% of the ballots were declared invalid.
As reported, the second round of Ukraine's presidential elections was held on Sunday, April 21.
A total of 199 territorial electoral districts and one overseas electoral district, as well as about 30,000 precinct election commissions, were formed. 101 polling stations operated abroad.
ol