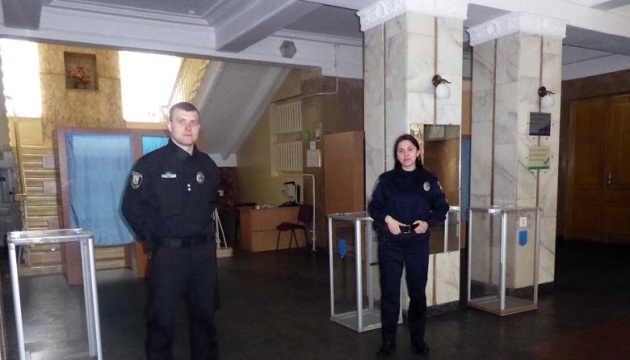 Police already receive 281 reports of election violations
As of 12:00, the National Police of Ukraine received 281 reports on violations during the electoral process, Interior Minister's advisor Zorian Shkiriak has said.
"The reports were related to illegal campaigning (52), taking pictures of ballots (13), physical threat (2), attempts to bribe voters (2) and an attempt to remove ballot from the polling station (1)," he said, according to the press service of the Interior Ministry.
He noted that the largest number of reports had come from Dnipropetrovsk, Donetsk regions and the city of Kyiv.
According to Shkiriak, the police will draw up reports on violations of the electoral law and taking pictures of ballots by the state officials and MPs.
ish