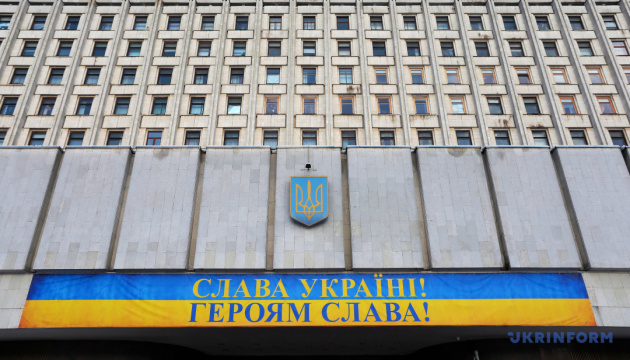 CEC publishes voter turnout data as of 11:30
As of 11:30 and according to the data from 42 electoral districts, the voter turnout in Ukraine is 15.3%.
The relevant data have been released by the press center of the Central Election Commission of Ukraine, an Ukrinform correspondent reports.
As of 11:30, the highest voter turnout was recorded in Cherkasy region (21.80%), Poltava region (21.82%), Kherson region (20.29%), Luhansk region (20.65%), Donetsk region (19.30%), Sumy region (19.66 %).
The voter turnout in Kyiv was 11.9%.
The western regions of Ukraine show the lowest voter turnout: 10.99% in Lviv region, 8.10% in Ivano-Frankivsk region and 5.54% in Zakarpattia region.
ol