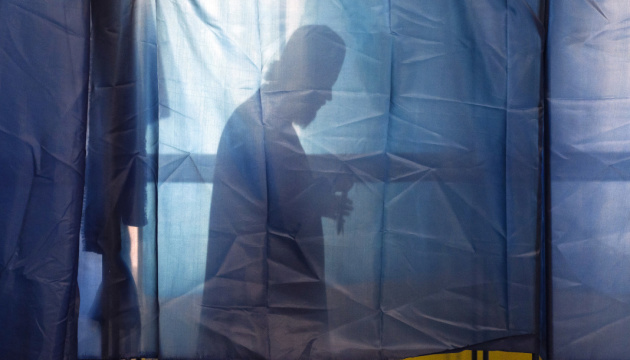 UWC invites more observers to join mission to monitor second round of Ukrainian presidential elections
The Ukrainian World Congress (UWC) is calling for more short-term observers to join the UWC Mission to monitor the second round of the Ukrainian presidential elections scheduled for April 21, 2019.
The relevant statement has been posted on the UWC website on April 7.
"To safeguard a free and democratic electoral process on April 21, 2019, the UWC is calling for more volunteers to join the UWC Mission. If you are a citizen of a country other than Ukraine (except the Russian Federation), currently residing in Ukraine or are willing to travel to Ukraine or one of Ukraine's diplomatic missions abroad, we look forward to welcoming you to the UWC Mission! At this critical time for Ukraine's democracy, your active engagement will help the Ukrainian people express their free will in a transparent and democratic vote," reads the statement.
To become a UWC short-term observer during the presidential elections either in Ukraine or in one of Ukraine's diplomatic missions abroad, the relevant application forms available on the UWC website should be filled in no later than April 12, 2019.
As reported, the UWC Mission to Ukraine's 2019 presidential elections, numbering 219 short-term observers from 16 countries, successfully completed the observation of the first round of the presidential elections, which took place on March 31, 2019, and concluded that the electoral process met international standards for democratic elections.
iy