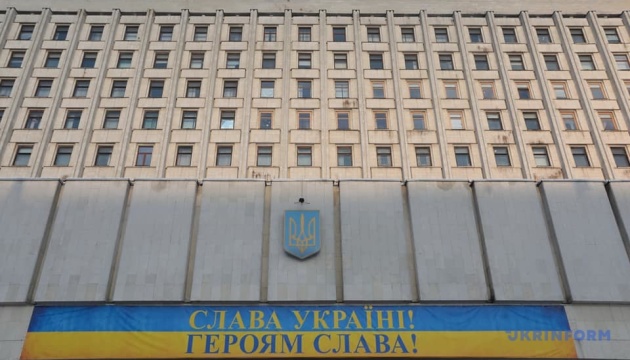 Central Election Commission registers 967 international observers
The Central Election Commission (CEC) has registered 225 more official observers from foreign countries for the March 31 presidential election in Ukraine, according to the CEC press service.
"The Commission registered 225 official observers for the regular presidential election in Ukraine on March 31, 2019," the report says.
In particular, the Commission registered 108 official observers from the international non-profit organization CANADEM, 83 from the Ukrainian World Congress, 23 from the NATO Parliamentary Assembly, and four from the Hashemite Kingdom of Jordan.
In addition, the CEC registered five observers from the Latvian Republic and two from the Slovak Republic.
Thus, as of March 18, the CEC registered 967 official observers from international organizations and foreign countries to monitor the next presidential elections in Ukraine.
As reported, the presidential election campaign started on December 31, 2018. On February 8, the CEC completed the process of registration for the post of head of state in Ukraine's presidential election. A total of 44 presidential candidates were registered. Five candidates later withdrew from the presidential race.
iy