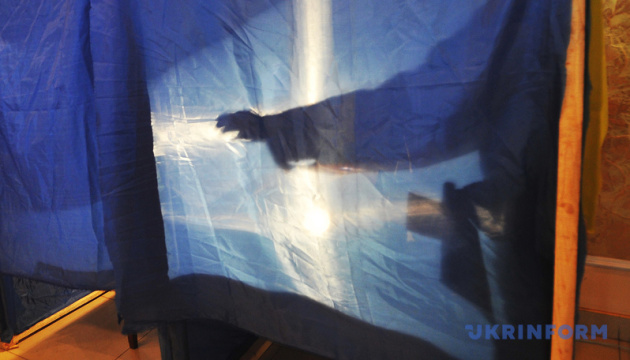 No video surveillance during presidential election in Ukraine - CEC
There will be no video surveillance at polling stations during the March 31 presidential election in Ukraine, Deputy Head of the Central Election Commission Yevhen Radchenko has said .
"Video surveillance at polling stations is not envisaged by any law, including the law on the election of the president of Ukraine, therefore such video surveillance will not be conducted," Radchenko said at a press conference on Friday.
At the same time, he noted that state and local government bodies have the right to ensure the security and safety of premises.
"Therefore, I do not rule out that, if desired or necessary, Kyiv City State Administration, or any other local government body empowered to do so, or any other regional administration, may install such cameras indoors. But these cameras do not have the purpose of recording the vote or the counting of votes. They can be used solely for security purposes," Radchenko said.
op