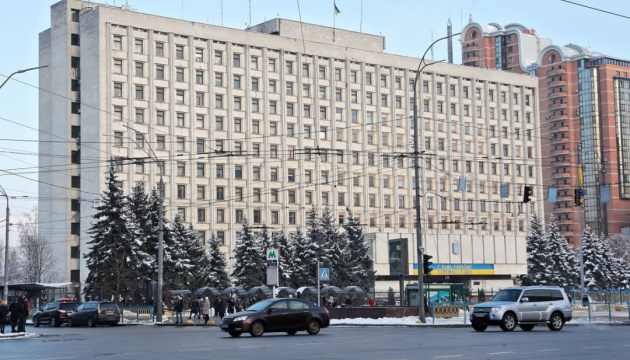 CEC registers 48 more international observers for presidential elections
The Central Election Commission of Ukraine (CEC) has registered 48 more international observers to monitor the presidential elections scheduled for March 31, 2019.
The Commission said this in a statement which is available to Ukrinform.
In particular, the CEC registered 42 official observers from the public association "International Human Rights Community" and one from the OSCE Office for Democratic Institutions and Human Rights.
In addition, the CEC registered four observers from Spain and one from France.
Thus, as of March 13, the CEC registered 683 official observers from international organizations and foreign countries to monitor the next presidential elections in Ukraine.
As reported, the presidential election campaign started on December 31, 2018. On February 8, the CEC completed the process of registration for the post of head of state in Ukraine's presidential election. A total of 44 presidential candidates were registered but then five of them withdrew from presidential race.
iy