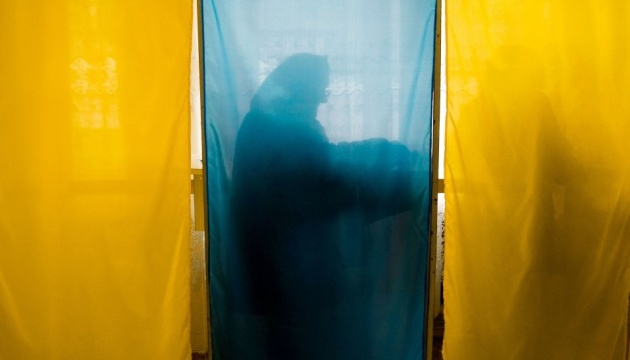 Ukrainian Interior Ministry to guarantee security for foreign observers during elections
The Ukrainian Interior Ministry will not allow violations during the upcoming presidential election in Ukraine and will ensure reliable security for foreign observers.
An advisor to the interior minister and the head of the coordination headquarters of the Interior Ministry, Ivan Stoiko, said this at a meeting with a delegation from the OSCE Office for Democratic Institutions and Human Rights on March 12, the ministry's press service reported.
"We are providing full assistance for the work of OSCE representatives and making every effort to ensure that the elections in Ukraine are conducted in complete safety and without any obstacles to international observers and Ukrainian citizens. We have enough forces. It is our direct duty," he said.
Stoiko stressed that about 850 OSCE observers would be observing the presidential election in Ukraine. More than a hundred of them have already monitored the electoral process in different regions of Ukraine for a month, actively cooperating with the police, and more than 700 foreign representatives will join them on the polling day.
He recalled that about 134,000 law enforcement officers would maintain public order at polling stations and in public places on the election day.
Stoiko also added that the greatest number of reports of violations of the election process had been recorded in Kyiv city and in the Kyiv and Dnipropetrovsk regions. In all, 2,809 reports of violations have been recorded since the beginning of the election campaign, most of them related to illegal campaigning.
The regular presidential election in Ukraine is scheduled for March 31, 2019.
op