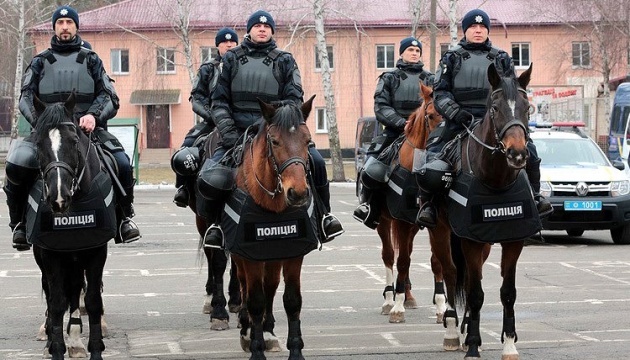 All units of Interior Ministry to maintain order during elections
All units of the Interior Ministry and additional reserves will maintain security and public order during the upcoming presidential elections scheduled for March 31, 2019, according to First Deputy Interior Minister Serhiy Yarovy.
"During the elections, absolutely all units and additional reserves of the Interior Ministry will be involved. We must fully use the full potential of the Interior Ministry's system to ensure the rule of law," said Yarovy, the ministry's press service wrote on Facebook.
In particular, according to the Interior Ministry, 69,230 police officers and 7,688 National Guard soldiers will maintain security and public order during the electoral process.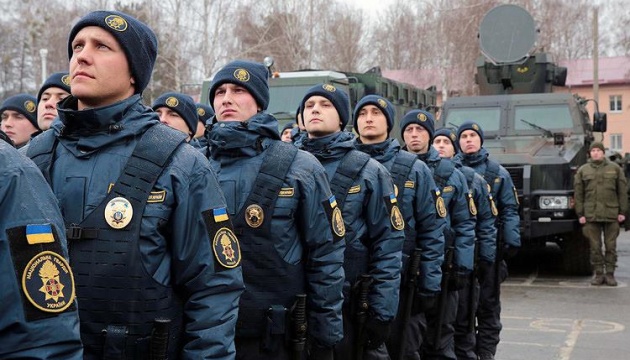 Also, 39,361 rescuers and 8,133 border guards, as well as 1,857 employees of the State Migration Service and 5,276 cadets and professors of higher educational establishments with specific educational conditions will be involved. In general, it will be 131,545 people.
iy