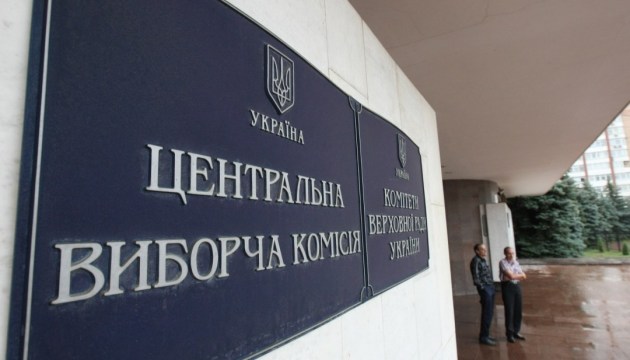 CEC registers first presidential candidate
Ukraine's Central Election Commission (CEC) has registered former Ecology Minister and self-nominee Ihor Shevchenko as a presidential candidate in the March 31, 2019 election.
The decision was approved unanimously at a CEC meeting on Friday, an Ukrinform correspondent said.
The presidential election campaign began in Ukraine on December 31, 2018.
The nomination of candidates by parties or through self-nomination for the post of head of state and the submission of documents by candidates to the Central Election Commission will last from December 31, 2018 until February 3, 2019. Before submitting documents to the CEC, a candidate or a party that nominated him or her must make a deposit of UAH 2.5 million. The registration of presidential candidates will last until February 8 inclusive.