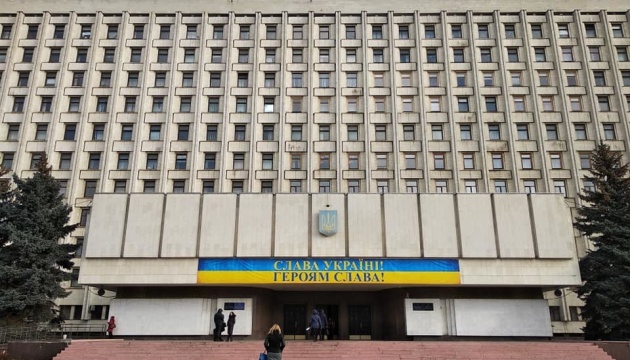 CEC allows three public organizations to observe presidential election in Ukraine
The Central Election Commission (CEC) has granted permission for the first three public organizations to have their official observers during the presidential election in Ukraine on March 31.
Respective decisions were approved at a commission meeting on Thursday, January 3, an Ukrinform correspondent said.
These organizations include the All-Ukrainian Public Organization "Leading Legal Initiatives," NGO Conscious Community and Chernihiv Human Rights Union.
The presidential election campaign began in Ukraine on December 31, 2018.
The nomination of candidates by parties or through self-nomination for the post of head of state and the submission of documents by candidates to the Central Election Commission will last from December 31, 2018 until February 3, 2019. Before submitting documents to the CEC, a candidate or a party that nominated him or her must make a deposit of UAH 2.5 million. The registration of presidential candidates will last until February 8 inclusive.
Election campaigning begins the day after the date of registration of a candidate for the post of the head of state and ends at 00:00 on the last Friday before the day of voting, that is, on March 29.
Voting in the presidential election will be held on March 31, 2019, from 08:00 to 20:00.
The CEC should announce the voting results before April 10.
The newly elected president should take office not later than 30 days after the announcement of official election results.