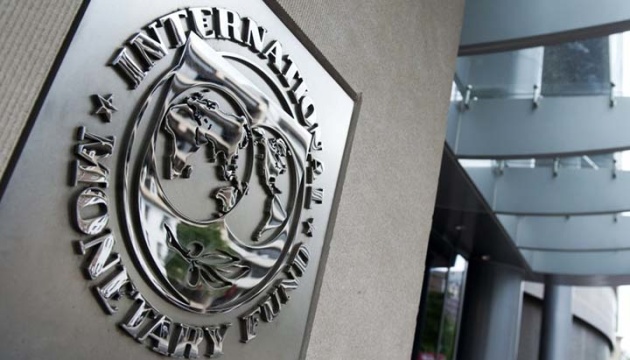 Donor Coordination Platform to consider Ukraine's financial needs
The European Commission confirmed the that the Multi-agency Donor Coordination Platform for Ukraine Is set to meet in Brussels today to consider Ukraine's current and upcoming financial needs, as well as joint efforts to provide further support to the war-torn nation.
Ana Pisonero, spokeswoman for the European Commission's Neighborhood, Enlargement and International Partnership Policy, said this at a press briefing on Tuesday, reports an Ukrinform correspondent.
The meeting will allow the European Union, Ukraine, and the United States, together with financial institutions and partners, to discuss Ukraine's financial needs, the spokesperson said, adding that the parties also expect Ukraine to provide an update on where it stands in terms of investment needs and reforms.
According to the official, the European Commission will report on the outcome of the meeting.
As Ukrinform reported earlier, today the written proposals put forward by the U.S. as part of the dialogue with Ukraine and other donor countries were published in the Ukrainian media. They contain a list of priority reforms for discussion and feedback tools within the framework of the Multilateral Donor Coordination for Ukraine.