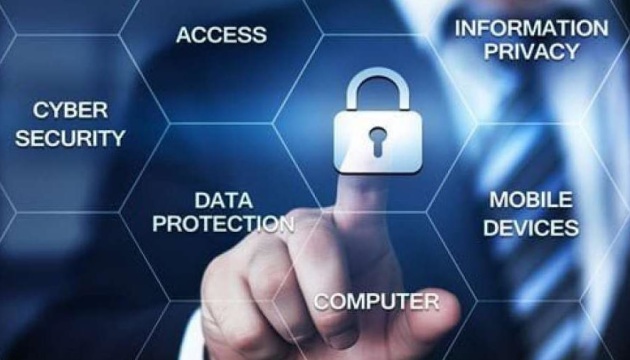 NSDC ready to help build cyber defense in Ukraine's energy sector
The National Coordination Center for Cybersecurity at Ukraine's National Security and Defense Council is ready to provide the Ministry of Energy with its capabilities to implement cyber security measures in the energy sector at an early stage, the NSDC has reported on Facebook.
According to the report, on September 29-30, Odesa hosts a two-day field meeting (as part of the Energy CyberCon 2021 conference) of the working group on building the cyber protection of critical infrastructure facilities of the energy sector of the Ministry of Energy of Ukraine.
Opening the meeting, NSDC Deputy Secretary Serhii Demediuk noted that cybersecurity is a vital factor in the existence of the energy sector today.
"Today, it is critical not only to introduce the latest technologies for energy efficiency, but also to protect the energy system from threats in cyberspace," he said.
He also stressed the need to strengthen the coordination of actions of public and private entities in the energy sector in ensuring reliable cybersecurity.
"We must take into account all the existing threats and develop a scheme of the joint coordination of actions, methods of response that can be applied to both the public and private sectors," Demediuk said.
According to him, the National Coordination Center for Cybersecurity is ready to provide its capabilities and means for coordination until the cyber defense center starts operating at the Ministry of Energy.
The first summit of the National Cybersecurity Cluster took place in Kyiv on September 23 with the participation of the National Coordination Center for Cybersecurity and the US Civilian Research and Development Foundation (CRDF Global).