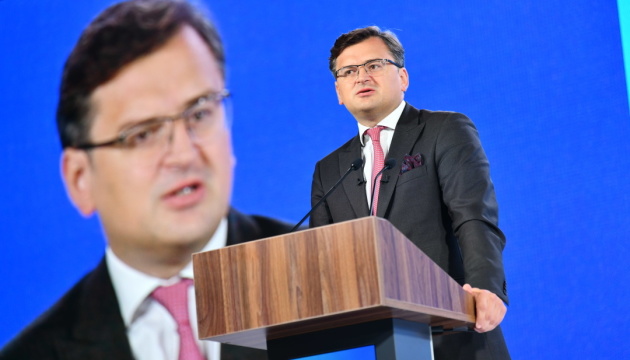 MFA helping ORLEN Polish oil company expand its activities in Ukraine
A delegation from ORLEN Polish oil concern, led by President Daniel Obajtek, visited Ukraine this week and held a series of meetings with government officials and state-owned companies under the auspices of the Ministry of Foreign Affairs.
"The potential expansion of the activity of ORLEN Polish oil concern in Ukraine will also strengthen the energy security of our country and diversify its energy market," said Foreign Minister Dmytro Kuleba, commenting on the visit, the Ministry's press service informs.
He assured that the Ministry of Foreign Affairs of Ukraine would continue to help the company find new economic opportunities in Ukraine to attract new investment into the Ukrainian economy.
As the Ministry informs, ORLEN oil concern is a large Polish company also operating in Slovakia, the Czech Republic, Germany, the Baltic states, and Canada. ORLEN already works in the Ukrainian market and occupies a market niche of fuel, aviation fuel, and bitumen.
ol