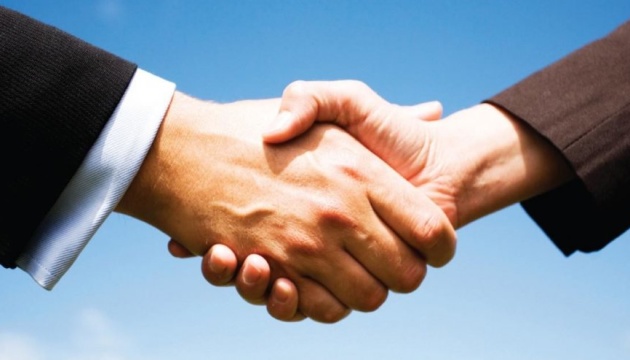 Over 5,000 land purchase and sale agreements registered in Ukraine
As of August 11, 5,552 land purchase and sale agreements were concluded in Ukraine.
"The Ministry of Agrarian Policy and Food of Ukraine reports that 5,552 agreements have been concluded within the land market so far [as of August 11]. A total of 4,608 notaries have applied for access to the State Land Cadastre. A total of 5,167 applications have been filed, of which 4,510 were approved, 61 are pending consideration, 596 – were rejected," the press service of the Ministry of Agrarian Policy and Food informs.
Most land plots were sold in Kyiv region (760 agreements), Poltava region (579 agreements) and Sumy region (499 agreements).
As reported, on July 1, 2021, the land market was officially launched in Ukraine. Until 2024, only natural persons and citizens of Ukraine will be able to buy agricultural land with a limit of 100 hectares. The land market law prohibits foreigners from buying land. The issue of selling land to stateless persons and foreigners will be decided on a national referendum.
ol