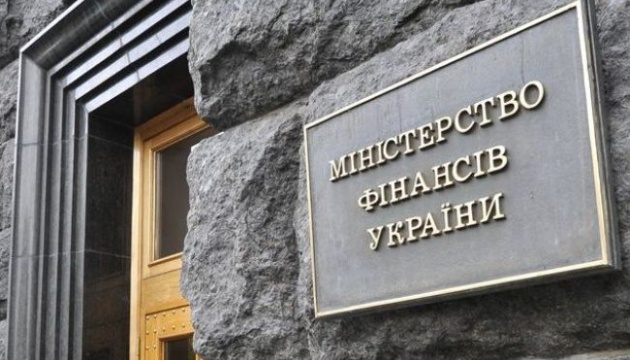 Ukrainian Startup Fund already financed 200 projects
The Ukrainian Startup Fund has already financed almost 200 projects to the tune of $5 million.
"In the course of its operation, the Ukrainian Startup Fund, which is subordinated to the Ministry of Finance, has received more than 3,000 applications. Following the selection and evaluation by relevant experts, almost 200 startups were funded to the tune of about $5 million," the press service of the Ministry of Finance of Ukraine informs.
To date, the total scope of investment in winning startups of the Fund's grant program is $23 million, as well as $21 million of related services.
"Ag-tech, artificial intelligence, and healthcare startups top the winners of the Fund's grant program. In addition, the Fund encourages teams to submit projects for the development of e-governance (eGovernment), industry, infrastructure, and other areas which definitely make a significant contribution to the development of innovative startup ecosystem, economy, and the state as a whole," said Deputy Finance Minister, member of the Fund's Supervisory Board Oleksandr Kava.
As of July 1, 2021, the Supervisory Board of the Ukrainian Startup Fund approved funding for 130 startups within Pitch Day and for 65 more startups within the Acceleration program.
ol