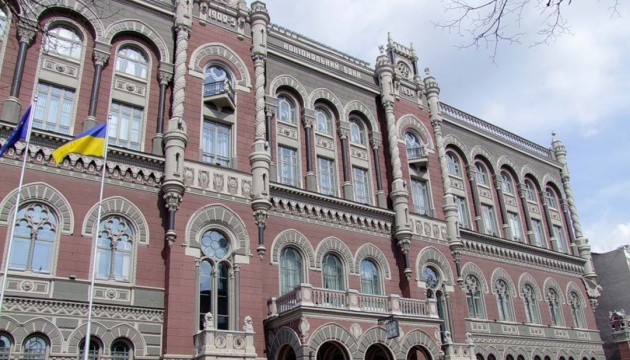 Central bank maintains GDP growth forecast for 2021 at 3.8%
The National Bank's outlook for 2021 suggests Ukraine's GDP will grow by 3.8%, with its main driver being an increase in both domestic and external demand.
This is stated in the quarterly Inflation Report for July 2021, Ukrinform reports referring to the NBU press service.
"The economy will recover due to the increased domestic and foreign demand. In 2021, Ukraine's GDP will grow by 3.8%. The main driver will be private consumption, which will be up by 8%. This factor, together with favorable conditions for foreign trade compensate for economic losses over tighter quarantine in winter and spring and the effect of other temporary factors," the statement said.
The National Bank believes that the expansion of the inoculation campaign will allow the services and passenger transportation sectors, most affected by quarantine measures, to recover quicker.
Economic activity will rebound also thanks to robust external demand. Favorable terms of trade will help improve the financial stance of exporters and revive investment activity.
In 2022-2023, the Ukrainian economy will grow by around 4% every year. Growth will be fueled not only by high private consumption, but also by robust demand for Ukrainian exports and a rebound in companies' investment activity due to their better financial performance and ramped-up lending.
As Ukrinform reported earlier, calculations done by the Ministry of Economy in the second quarter of 2021 claim GDP growth is expected at 6%, which will allow in the first half to achieve 1.9% GDP growth as well as 4.1% over the whole year.
im