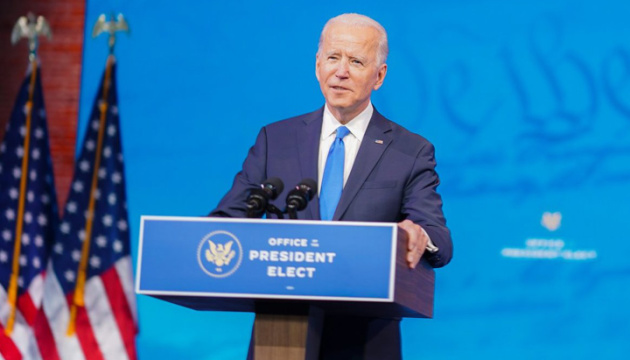 It's already impossible to stop Nord Stream 2 - Biden
U.S. President Joe Biden has said that the Nord Stream 2 gas pipeline is 99% finished and that it is not possible to stop its completion, according to CNN.
"Nord Stream 2 is 99% finished. The idea that anything was going to be said or done was going to stop it was not possible," Biden said.
At the same time, he noted that Germany would respond if Russia uses Nord Stream 2 to harm Ukraine or other countries.
"I had, as you know, very, very fruitful discussions with Angela Merkel and she's working, and the German government, on a commitment that suggests that if in fact, Russia takes pains to deliberately inflict pain on Ukraine or other countries they will respond," Biden said.
Earlier, reports emerged in U.S. media outlets on the agreement reached between Joe Biden's administration and Angela Merkel's government, which would allow the completion of the Nord Stream 2 gas pipeline in exchange for European security guarantees.
op