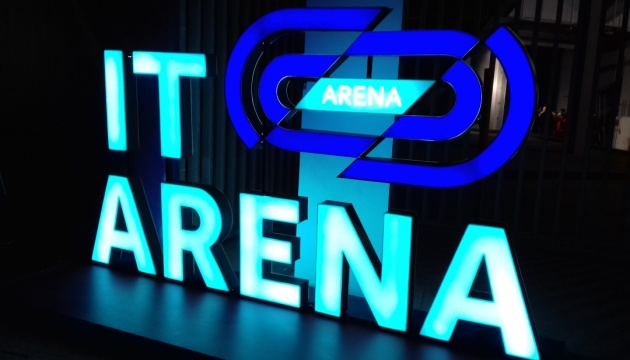 Ukraine to host IT Arena 2021 tech conference in October
The IT Arena 2021 technology conference will be held in online and offline formats in Lviv on October 7-9, 2021, the State Institution 'Entrepreneurship and Export Promotion Office' has reported.
The event is dedicated to modern information technologies.
IT Arena is the biggest tech event in Ukraine and Eastern Europe with a global outlook and scale. Productive networking, business matchmaking, and festival spirit are IT Arena trademarks. Three intensive conference days boost exponential growth and inspire new solutions and business ideas. IT Arena expands the limits, uniting global tech in Ukraine.
Over the years, IT Arena has been distinguished by quality content, efficient networking, over 10,000 attendees, and 100 media partners. Renowned speakers and representatives of global brands from more than 30 countries, including Google, Microsoft, Amazon, Ajax System, Spotify, Zalando, IBM, Number 1 Agency, Facebook, Tesla, and Cambridge Analytica, participated in the conference's four tracks, namely business, product, technology, and startups.
IT Arena will provide you with an excellent opportunity to learn more about the Ukrainian IT market development and participate in B2B networking, which will allow you to expand your business contacts and create profitable partnerships.
You can learn more about IT Arena and this year's conference on the website.
If you are interested in taking part in IT Arena for free, please, register the person who will represent your company via this typeform.
ish