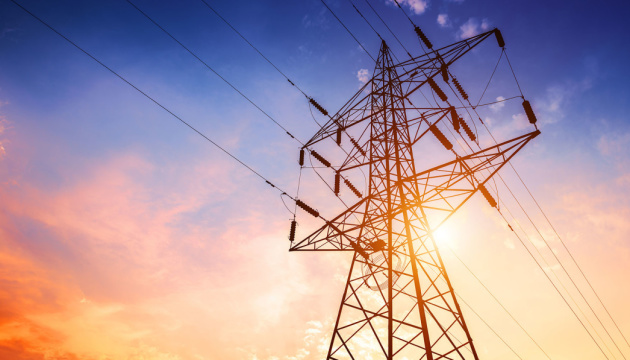 Electricity consumption in Ukraine growing due to heat
Last week, due to the heat, the average daily electricity consumption increased by 5.9% on weekdays and by 5.3% on weekends compared to the previous week, Ukrinform reports with reference to the press service of Ukrenergo National Power Company.
"During the past week, the level of electricity consumption has increased significantly. According to operational data, the average daily consumption on weekdays against the previous week increased by 5.9%, to 398.6 million kWh, and on the weekends - by 5.3%, to 387.6 million kWh. In general, electricity consumption on July 12-18 amounted to 2.77 million kWh, which is 5.7% more than in the previous week. One of the reasons for this is the extremely high average daily air temperature, which, compared to the previous week, increased from +23.6°С to +25.6°С," the report reads.
Compared to the same period in 2020, electricity consumption on previous weekdays increased by 12.2%, and on weekends - by 10.7%, respectively. For 18 days of July, electricity consumption amounted to 6.87 billion kWh, which is 4.1% more than the forecast balance.
ish