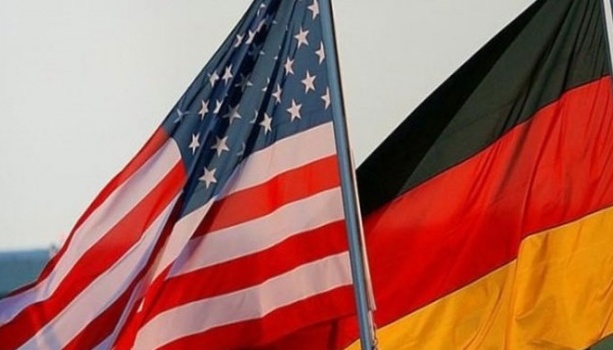 United States, Germany to support Ukraine's energy transformation
The leaders of the United States and Germany agreed to collaborate to support Ukraine's transformation in the energy sector to enhance its energy efficiency and security.
This is stated in the provisions of the U.S.–Germany Climate and Energy Partnership, launched following the Biden–Merkel meeting in Washington, Ukrinform reports.
"The United States and Germany will collaborate to … mobilize investment in Central and Eastern Europe, including by supporting Ukraine's energy transformation, energy efficiency, and energy security," reads the document.
In general, the partnership launched at the leaders' meeting envisages a range of measures to respond to climate change, as well as to strengthen energy security. In this regard, emphasis is placed on the widespread launch of renewable energy sources and sustainable alternative fuels, reduction of emissions, and rapid transition to net zero.
During a meeting between the U.S. President and the German Chancellor in Washington on Thursday, the parties reaffirmed their readiness to support Ukraine, its reforms, as well as the Euro-Atlantic aspirations of the Ukrainian people.
ol