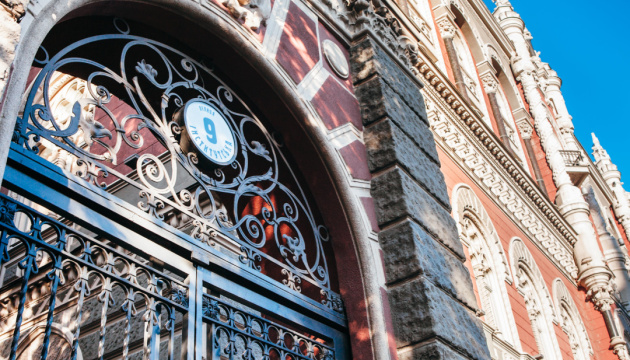 Number of nonbank market participants decreased in June - NBU
In June 2021, six new companies entered the nonbank financial services market in Ukraine, while 23 companies left the market, the press service of the National Bank of Ukraine (NBU) reports.
As of June 30, the number of participants in the market reached 1,946 companies. The nonbank market consisted of 163 risk insurance companies (172 before) and 19 life insurance companies, 287 pawnshops (289 before), 308 credit unions (309 before), 138 leasing companies (141 before), 971 financial companies (972 before), and 61 insurance brokers (65 before).
The Ukrainian payment market includes 37 payment systems created by residents and 15 international payment systems created by non-residents (14 before). In June, the National Bank registered the international money transfer system Paysera (Lithuania).
As reported, on July 1, 2020, the National Bank became the regulator of insurance, leasing, financial companies, credit unions, pawnshops and credit bureaus.
iy