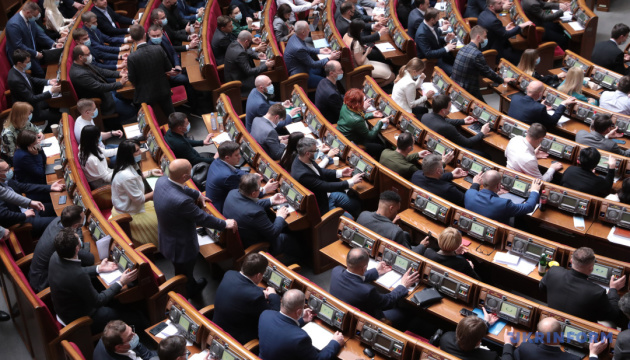 Parliament ratifies amendments to Netherlands-Ukraine double taxation convention
The Verkhovna Rada of Ukraine has ratified the protocol amending the Convention between Ukraine and the Kingdom of the Netherlands for the avoidance of double taxation and the prevention of fiscal evasion regarding taxes on income and capital, according to the Finance Ministry's press service.
At present the interstate Netherlands-Ukraine Convention for the Avoidance of Double Taxation, which entered into force in November 1996, is in force between Ukraine and the Netherlands. In order to bring the provisions of the document to the Model Convention of the Organization for Economic Cooperation and Development (OECD) on income and capital taxes and the latest OECD standards, the protocol was signed to amend the Convention on Avoidance of Double Taxation with the Kingdom of the Netherlands.