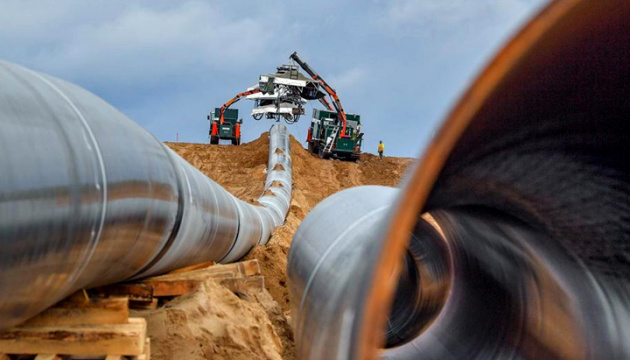 Biden, Merkel to discuss implications of Nord Stream 2 project for Ukraine – Sullivan
A U.S. delegation, led by President Joe Biden, plans to discuss the Nord Stream 2 pipeline issue and its implications for Europe and Ukraine at a meeting with German Chancellor Angela Merkel.
National Security Advisor Jake Sullivan said this during a press gaggle on Wednesday, June 9, according to Ukrinform.
"I expect Nord Stream 2 will come up in conversations with the Germans," Sullivan said when asked if Biden planned to discuss the Russian pipeline issue with Merkel.
He said he did not want to negotiate publicly on this issue, but, according to him, Germany "understands well the concerns" of the United States.
"But we do want to talk to them about what the implications of this pipeline are for energy security in Europe and for Ukraine," Sullivan said.
Biden began his visit to the United Kingdom on June 9. He plans to take part in the G7 summit and hold a series of bilateral meetings.
Photo: dpa