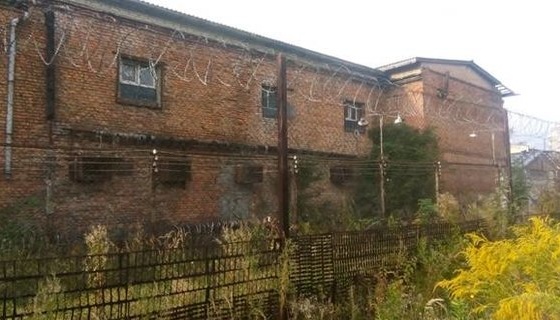 First penal colony sold at auction in Ukraine
Lviv Penal Colony No. 48 has been sold at an electronic auction for UAH 377.5 million, Ukrainian Justice Minister Denys Maliuska has said on Facebook.
"Today the first lot was sold at an auction - the property of Colony No. 48 (Khutorivka, 2). The starting price of the main object was 132 million 674 thousand 303 hryvnias 55 kopecks. The selling price after the auction was 377 million 500 thousand hryvnias. The price at the auction has increased by almost three times," Maliuska said.
According to him, seven bidders took part in the auction.
In August 2020, the Ukrainian Justice Ministry announced the mass sale of property of the penitentiary system. Irpin Correctional Center No. 132, Pivdenna Penal Colony No. 51 in Odesa and Lviv Penal Colony No. 48 were put up for electronic bidding.
op