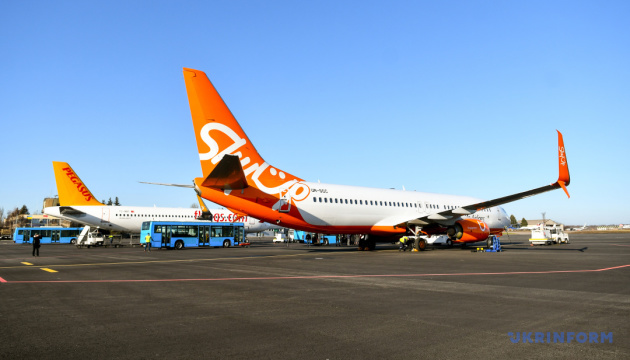 SkyUp launches flights from Odesa to Crete
The Ukrainian low-cost carrier SkyUp Airlines will launch flights on the Odesa-Heraklion (the Greek island of Crete)-Odesa route from June 19, 2021, the airline's press service reports.
Flights will be operated every Saturday, with a comfortable departure at 3:05 pm local time. Tickets are already available on skyup.aero.
To cross the Greek border, all citizens of Ukraine (the requirements apply to adults and children over 5 years old) must complete the Passenger Location Form (PLF); have a certificate that proves vaccination was made more than 14 days before travel; or provide a negative PCR test that was done no later than 72 hours before arrival; or provide a certificate of illness and recovery, the presence of antibodies, or a positive PCR test made from 2 to 9 months ago. Vaccination certificate, test results and certificates must be provided in English only.
The Greek authorities reserve the right to make free tests for coronavirus. If tested positive, travelers will be required to remain in a 14-day quarantine.
ish