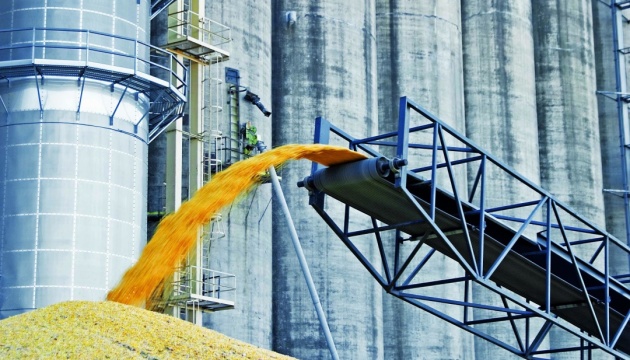 Ukraine exports 40.9 million tonnes of grain and leguminous crops
According to the State Customs Service data, Ukrainian agricultural exporters delivered 40.85 million tonnes of grain crops, leguminous crops, and flour to foreign markets as of May 21, 2021.
In particular, 20.4 million tonnes of corn, 15.6 million tonnes of wheat, 4.1 million tonnes of barley, 0.2 thousand tonnes of rye, 109.9 thousand tonnes of flour in terms of grain have been exported in 2020/2021 marketing year.
"Given the current pace of grain exports, it is safe to say that all agreements under the grain memorandum will be fulfilled – grain exports will not exceed the agreed volumes and the level of transitional balances will be quite high. Ukraine is one of the few countries in the world that is fully self-sufficient in food due to its own production and can also export surplus to world markets," said Deputy Minister of Economy – Trade Representative of Ukraine Taras Kachka.
As reported, on July 1, 2020, the Ministry of Economy signed a memorandum on coordination of positions with participants of the grain market of Ukraine for the new marketing year. According to the Annex to the grain memorandum on the maximum volume of exports in 2020/2021 MY, Ukraine exports 17.5 million tonnes of wheat and 1,000 tonnes of rye.
ol