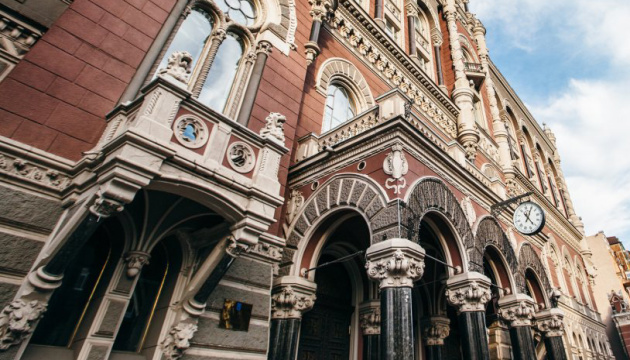 Number of nonbank market participants decreased in April - NBU
In April 2021, the number of participants in the nonbank financial services market in Ukraine decreased from 2,002 (as of March 31) to 1,971 participants (as of April 30), the press service of the National Bank of Ukraine (NBU) reports.
Currently, the nonbank market consists of 173 risk insurance companies (188 before) and 19 life insurance companies (20 before), 288 pawnshops (282 before), 311 credit unions (316 before), 146 leasing companies (144 before), 971 financial companies (977 before), and 63 insurance brokers (65 before).
The Ukrainian payment market includes 37 payment systems created by residents and 14 international payment systems created by non-residents.
As reported, on July 1, 2020, the National Bank became the regulator of insurance, leasing, financial companies, credit unions, pawnshops and credit bureaus.
iy