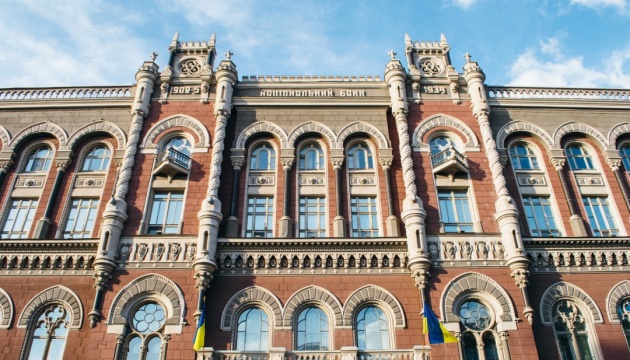 Volumes of mortgage lending grew twofold in Q1 - NBU
In January-March 2021, the volume of issued mortgage loans in Ukraine increased by more than twofold compared to the relevant period last year and amounted to UAH 1.4 billion.
This is evidenced by the findings of a survey of banks, which was conducted by the National Bank of Ukraine (NBU), the central bank's press service reports.
"In total, banks issued 1,811 loans worth almost UAH 1.4 billion in Q1 2021. Compared with Q1 2020, new mortgage lending increased by 51% in terms of the number of agreements and by more than twofold in monetary terms," reads the report.
Ukrainian banks reported that they issued 750 loans worth UAH 577.4 million in March 2021. Loan issuance increased by 26% compared to February 2021 and by almost 2.5 times compared to March 2020. The number of new agreements rose by 22% over the month and by 83% over the year.
According to the NBU, the growth of mortgage lending is mainly due to loans for the purchase in the secondary real estate market. Compared to February 2021, in March, the volume of loans for the purchase of housing in the secondary market increased by 28% or UAH 109.2 million and by 15% or UAH 10.3 million in the primary market compared. The share of concluded mortgage agreements for the purchase in the secondary market amounted to 87% of all loans issued in March.
The average size of a mortgage loan continues to grow – from about UAH 742 thousand in February to UAH 770 thousand in March. The average size of a new mortgage loan for the purchase in the primary market in the reporting month was UAH 837 thousand and UAH 760 thousand in the secondary market.
iy