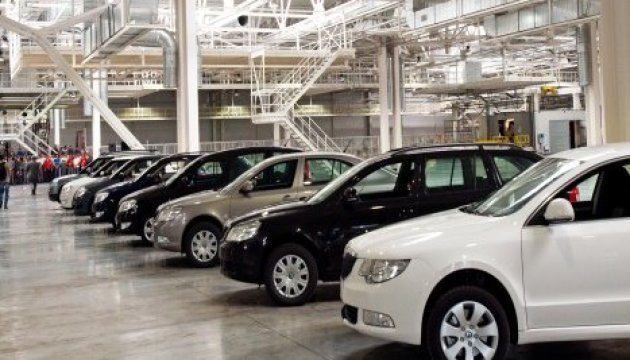 Ukrainians purchased more than 10,000 new cars in April 2021
In April 2021, slightly more than 10,000 new passenger cars were registered in Ukraine, which is almost three times higher compared with the same period last year, according to the Ukrainian Motor Vehicle Manufacturers Association (Ukrautoprom).
According to the association, compared to March 2021, demand for new cars in April 2021 grew by 11%.
In April 2021, Toyota cars had the largest demand, with 1,618 cars registered, almost four times higher than in April 2020.
The top five most popular passenger cars purchased in Ukraine in April 2021 were also Renault - 1,215 cars (up 58% from April 2020), KIA – 830 cars (more than three times higher), Skoda - 616 cars (up 242%), and Volkswagen - 482 cars (nine times higher)
The best-selling car was KIA Sportage, with 640 units sold in April 2021.
Since the beginning of 2021, 31.1 thousand new cars were registered in the Ukrainian market, which is up 30% compared with the relevant period last year.
iy