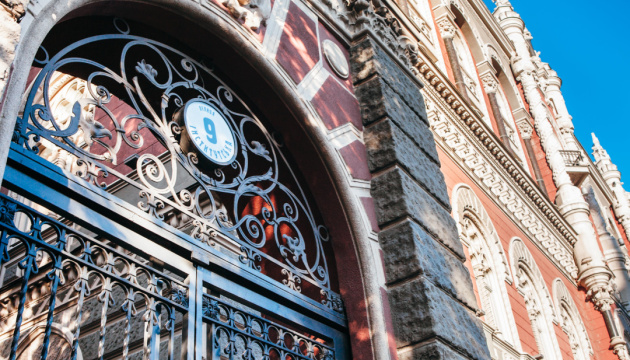 Banks get UAH 10.9B in net profit in Q1 2021 - NBU
Banks received UAH 10.9 billion in net profit in January-March 2021, which was 32% less than in the first quarter of 2020, when the banking sector earned more than UAH 16 billion, the press service of the National Bank of Ukraine (NBU) has reported.
"The main factor holding back the growth of the sector's profitability in the first quarter was changes in the fair value of securities. The total result from purchase and sale and revaluation operations is 'minus' UAH 5.1 billion, compared to the positive result of UAH 7.7 billion in the first quarter of 2020," the NBU said.
At the same time, the regulator noted that the volume of reserves formed by banks for expected losses in January-March shrank by 58.3%, to UAH 2 billion. For comparison, in the same period of 2020, banks formed reserves of UAH 4.7 billion.
"The gradual recovery in demand for banking services with the current decline in the cost of funding has had a positive effect on banks' interest income. Net interest income increased by 21.9% year-on-year compared to 6.8% yoy last year. The intensification of non-cash transactions helped increase the net fee and commission income for January-March by 15.1% yoy. In the first quarter of 2020, it grew by only 7.9% yoy. Net interest and commission income is now sufficient to cover the administrative costs of most banks," the NBU said.
As of April 1, out of 73 solvent banks, 66 recorded profit in the first quarter of 2021. Only seven banks suffered losses (a total of UAH 100 million). Importantly, the sector's profit has become less concentrated: the five most profitable banks accounted for 57% of gross profit, compared with 83% in 2020, according to the NBU.
op