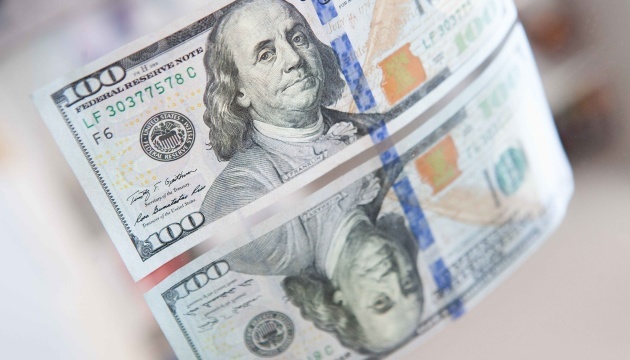 IBRD to provide Ukraine with $90M loan to prevent COVID-19 spread
Ukraine will receive a loan of $90 million from the International Bank for Reconstruction and Development (IBRD) to implement measures to prevent the COVID-19 spread, Ukrinform reports with reference to the Finance Ministry's press service.
"On April 27, 2021, the Ukrainian delegation held official talks with the International Bank for Reconstruction and Development (IBRD) on the joint project Ukraine Emergency COVID-19 Response and Vaccination. As a result of the meeting, agreements were reached to attract a $90-million loan from the IBRD for the implementation of this project," reads the report.
The project provides for a set of measures to prevent, detect and respond to the threats of the coronavirus pandemic, as well as to strengthen the national healthcare system.
"The project envisages the purchase of COVID-19 vaccines for the population of Ukraine in addition to the number of vaccines that were guaranteed under the COVAX and GAVI partnership. This will allow Ukraine to achieve its primary goal - full vaccination coverage of at least 20% of the country's population," reads the report.
Under this project, Ukraine will also implement measures to help increase the number of COVID-19 tests, as well as upgrade cold chain equipment and systems for medical waste treatment and disposal, accounting and control of vaccination, trainings of personnel involved, etc.
iy