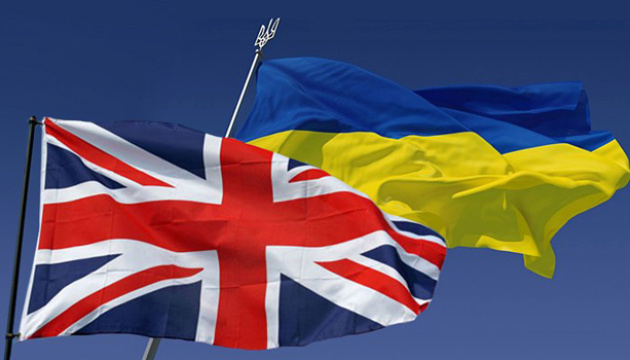 45 countries donated EUR 2.1B for Chornobyl confinement construction – British Embassy
Forty-five countries have provided EUR 2.1 billion for the construction of a new safe confinement over the damaged fourth power unit of the Chornobyl NPP.
The British Embassy in Ukraine posted this on its Twitter account on the occasion of the 35th anniversary of the Chornobyl NPP disaster, Ukrinform reports.
"Since then, the UK has played an active role in international remediation efforts in the Chornobyl area, including in the New Safe Confinement project. New Safe Confinement is a special cover above the remains of the nuclear reactor destroyed during the Chornobyl disaster," reads the report.
The project is supported by over 45 nations, including the United Kingdom, who donated a total of EUR 2.1 billion.
As reported by Ukrinform, on December 8, 2016, the United Nations General Assembly adopted a resolution designating 26 April as International Chornobyl Disaster Remembrance Day.
The construction of a new safe confinement was funded by the Chernobyl Shelter Fund, which was established in 1997 and funded by contributions from 45 donor countries. The structure was built by the Novarka consortium led by the French construction companies Bouygues and Vinci and subcontractors from around the world, including Ukrainian companies.
iy