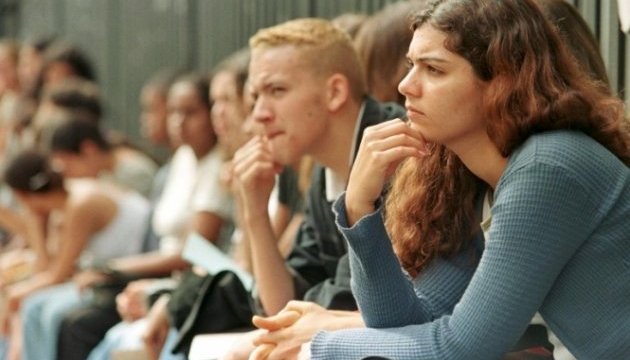 Unemployment expected to decrease to 9.1% in 2021 - NBU
The National Bank of Ukraine (NBU) projects that the unemployment rate in Ukraine in 2021 will fall to 9.1% on average and to 8.5% in 2022, according to a quarterly inflation report of the National Bank of Ukraine (NBU) for April 2021.
"According to the National Bank, the unemployment rate will decrease and total 9.1% on average over the year. On the one hand, the resumption of economic activity will help normalize the rate, on the other hand, the decline will be hampered by the growth of business costs for salaries. However, in 2022, unemployment rate is expected to fall to the natural level - 8.5%," reads the report.
The NBU forecasts that further economic recovery and rising social standards will support higher incomes. The nominal salary will increase by 17.8% in 2021 and 9.7% in 2022; the real salary will grow by 8.6% and 3.9%, respectively.
iy