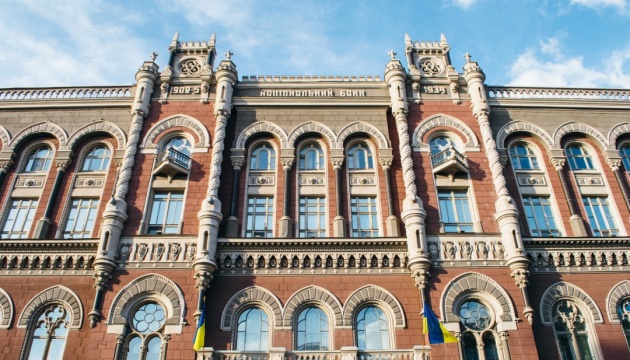 Number of loans issued to individuals grew by 10% in 2020 - NBU
In 2020, financial companies issued loans worth UAH 48 billion to individuals, which is 10% more than in 2019, according to Oleksandr Zaletov, Head of the Financial Companies Supervision Department at the National Bank of Ukraine.
"At present 775 financial companies have a license to issue loans, but only a third of them provide these services to individuals. The total amount of loans issued to individuals in 2020 amounted to UAH 48 billion, which is 10% more than in 2019," Zaletov said at an online presentation entitled "Microlending in Ukraine: Consumers and Market Practice".
He noted that last year almost 10 million agreements were signed online, which means that this market will continue to develop in the direction of remote services.
iy