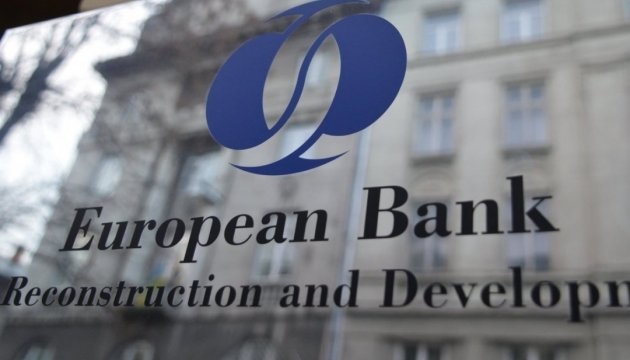 EBRD gives Datagroup $65M loan to acquire Volia
The European Bank for Reconstruction and Development (EBRD) is providing a $65 million loan to Datagroup, a leading national fiber infrastructure and digital services provider in Ukraine, to acquire Volia, the country's leading pay-TV and cable broadband service provider in the retail segment, the EBRD has said in a press release.
According to the press release, the EBRD is providing a local currency loan equivalent to $65 million to Datagroup, which is majority owned by a fund managed by Horizon Capital.
This will primarily finance the acquisition of Volia to help build a stronger, more competitive telecommunications operator with improved quality of service and an expanded product range.
"We are delighted to announce our cooperation with the EBRD resulting in the provision of $65 million in financing. These funds will be invested in the business to support growth and development – the acquisition of Volia as well as full-scale network modernization. This financing supports our development plans, ensuring our network is the most modern in the Ukrainian telecommunications market, bringing quality of services to a whole new level and ensuring we surpass customer expectations as their reliable partner," said Mikhail Shelemba, Datagroup Chief Executive Officer and shareholder.
Under the cooperation with the EBRD, Datagroup is also committing to expand its internship program and provide greater training and employment opportunities for young women and men.
The EBRD is the largest institutional investor in Ukraine. In the past two years alone, the Bank has committed EUR 2 billion to the economy. The investments are combined with support for policies that promote the fight against corruption, good governance of state-owned enterprises, structural reforms and a more transparent business environment.
Datagroup is an all-Ukrainian communication solutions provider. For businesses it provides a wide range of services, including the construction of corporate networks, internet services and television, access to banking services, cybersecurity and protection against DDoS attacks, telephony and outsourcing contact center, cloud and data center services. For individuals, Datagroup provides internet, television and telephony services. Datagroup is one of the fastest-growing telecommunications companies in Ukraine.
op