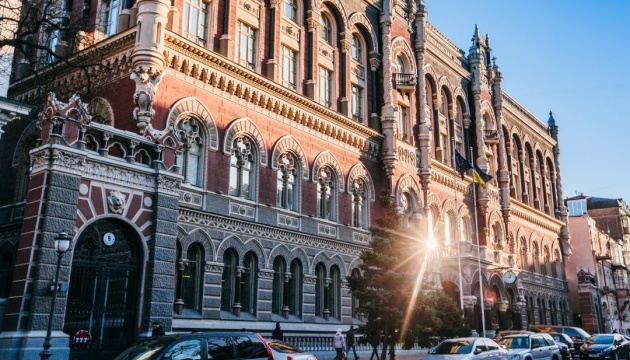 Shevchenko: Nothing threatening NBU independence
The National Bank of Ukraine pursues a policy independent of the government and sticks firmly to its own targets.
"Of course, we feel expectations from the government when it comes to inflation, but at the bank we stick to our policies of a floating exchange rate and a strict inflation target. Political pressure on central banks probably exists everywhere — but ultimately it is the NBU's decision where the key policy rate moves to. Nothing is threatening NBU independence," Governor of the National Bank of Ukraine Kyrylo Shevchenko said in an interview with GlobalCapital.
He stressed that "central banks should be technocratic and that is what the NBU demonstrates."
"There may have been rumours around whether or not the bank is independent of the government, but I would say since 2020 I have proven that the bank will be sticking to the flexible exchange rate policy and inflation targeting," the NBU governor stressed.
ol