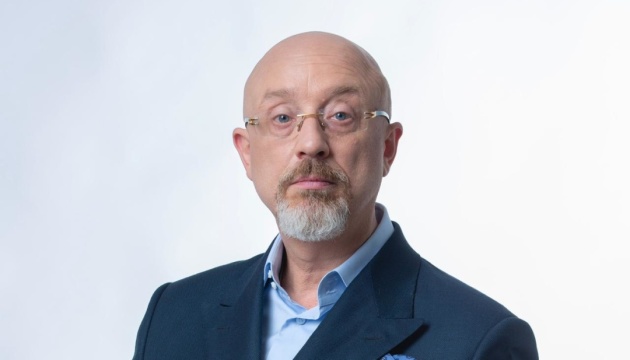 Russia using energy to advance its geopolitical ambitions - Reznikov
The launch of the Nord Stream 2 gas pipeline from Russia to Germany will have negative consequences for Ukraine's national security, Ukraine's Deputy Prime Minister, Minister for Reintegration of Temporarily Occupied Territories Oleksii Reznikov has said.
According to Ukrinform, Reznikov wrote this in his column for The Wall Street Journal.
"Unlike the attack on Crimea, which came as a surprise, the pipeline's completion will have entirely predictable consequences for our national security. Ukraine will be irreparably weakened as soon as Russia has a new direct gas link to Germany," he wrote.
According to Reznikov, the Kremlin has repeatedly demonstrated its willingness to use energy trade to advance its geopolitical ambitions.
He also noted that it would be unwise for Europe to increase its dependence on Russia's state-owned energy company Gazprom, and give Moscow direct control over which countries are supplied with gas and which can be cut off.
op