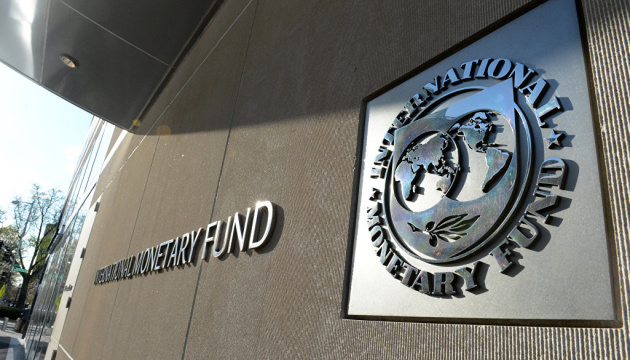 IMF improves forecast for Ukraine's GDP in 2021-2022
The International Monetary Fund (IMF) expects Ukraine's real GDP to reach 4% this year, up 1% from the IMF's previous forecast released last October, according to the April review of the World Economic Outlook (WEO), issued on April 6.
According to the latest IMF calculations, economic growth in Ukraine in 2021 is projected at 4% - in October last year, this figure did not exceed 3%. In addition, in 2022, Ukraine's GDP is expected to grow to 3.4% compared to 2.7% in the previous review.
At the same time, the IMF improved Ukrainian GDP figures in the 2020 "pandemic" year. The current report states that the decline was "minus" 4.2%, while last October it was projected at "minus" 7.2%.
In addition, the IMF released a forecast for Ukraine in other areas. In particular, the consumer price index is expected to rise to 7.9% this year and 6.8% next year. The current account balance will be "minus" 2.5% in 2021 and "minus" 3.6% in 2022. The unemployment rate in Ukraine this year will decrease to 9% compared to 11% in previous forecasts, and will fall to 8.4% next year, which is 0.2% less than projected in October.
op