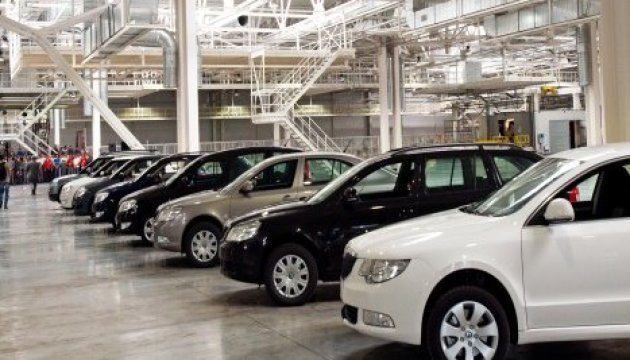 New car sales in Ukraine grow 4% in Q1 2021 - Ukrautoprom
In the first quarter of 2021, 21,100 new passenger cars were registered in Ukraine, which is 4% more than in the same period last year, according to the Ukrainian Motor Vehicle Manufacturers Association (Ukrautoprom).
In Mach 2021, slightly more than 9,000 passenger cars were registered in Ukraine, which is 45% more than in March 2020.
The association reminds that strict quarantine restrictions due to Covid-19 were introduced throughout Ukraine in March 2020.
Compared to February 2021, sales of new passenger cars in March 2021 increased by 43%. Thus, since the beginning of the year, the largest number of new cars was registered in March.
In March 2021, Renault cars had the largest demand, with 1,256 cars registered, up 3% from March 2020.
The top five most popular passenger cars purchased in Ukraine in March 2021 were also Toyota - 1,171 cars (up 77% from March 2020), KIA - 646 cars (up 12%), Skoda - 627 cars (2.5 times higher), and Volkswagen - 525 cars (4 times higher).
The best-selling car was Toyota RAV4, with 644 units sold in March 2021.
As reported by Ukrinform, 85,500 new cars were registered in the Ukrainian market in 2020, which is down 3% from 2019.
iy