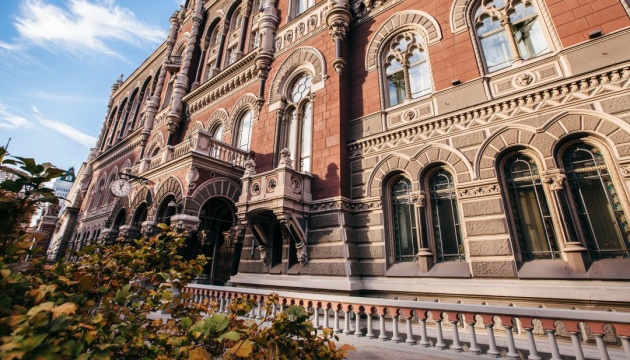 NBU updates currency list for official hryvnia exchange rates
The NBU has included the Pakistani rupee in the list of foreign currencies against which it sets the official hryvnia exchange rates once a month, and excluded the Ghanaian cedi and the new Taiwan dollar from this list.
The NBU has also changed the frequency of setting the official hryvnia exchange rate against the Azerbaijani manat from daily to monthly, Ukrinform reports with reference to the central bank's press service.
"These changes have taken place due to developments in trade turnover between Ukraine and the respective countries. The currency list has been updated in accordance with the Regulation On Setting the Official Hryvnia Exchange Rate against Foreign Currencies and Calculating the Reference Hryvnia Exchange Rate against the U.S. Dollar and Accounting Prices of Investment Metals approved by NBU Board Resolution No.148 dated 10 December 2019. The changes take effect on 31 March 2021," reads the report.
Other lists of foreign currencies and investment metals have remained unchanged, the central bank noted.