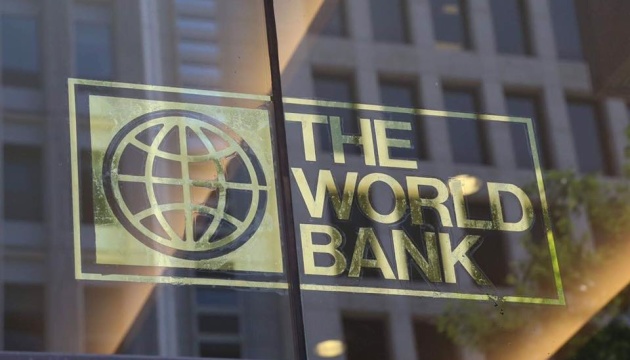 World Bank upgrades forecast for this year's GDP growth in Ukraine
The World Bank has upgraded its forecast for the growth of Ukraine's gross domestic product (GDP) in 2021 to 3.8%.
According to Ukrinform, this is stated in the World Bank's review "Europe and Central Asia Economic Update, Spring 2021: Data, Digitalization, and Governance."
"The GDP growth projection of 3.8 percent is underpinned by positive base effects in agriculture and processing industry and takes into account that further temporary lockdowns are possible in the first half of 2021 due to the delays in vaccinations," the document reads.
According to World Bank forecasts, Ukraine's GDP will grow by 3% in 2022 and by 3.5% in 2023.
The organization said that last year, due to the coronavirus pandemic, Ukraine's economy shrank by 4.5% (the World Bank earlier expected a decline of 5.5%).
In early January, the World Bank raised its forecast for Ukraine's GDP growth in 2021 to 3%.
op