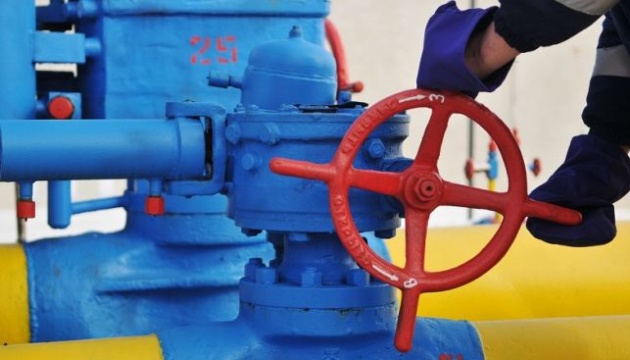 Naftogaz, PGNiG to cooperate on gas production in western Ukraine
Naftogaz has signed a letter of intent with Polish oil and gas company PGNiG to cooperate in gas exploration and operation of gas deposits in western Ukraine, PGNiG's press service has reported.
According to the report, potential cooperation will focus on the region which, in geological terms, is an extension of structures exploited by the Polish company for over 70 years.
"PGNiG has proven achievements in the region bordering the Ukrainian part of the Carpathians. I am confident that together we will be able to achieve mutually beneficial synergy that will contribute to Naftogaz's strategic goal -- to help Ukraine achieve energy independence within the next 10 years by driving its natural gas production volumes," said Otto Waterlander, Chief Operating Officer of the Naftogaz Group.
According to the report, PGNiG's contribution to potential cooperation will include, among other things, competences in the advanced gas exploration methods, like three-dimensional seismic survey. The company has been using its results for years in well designing. These methods enabled PGNiG to discover new gas reserves in the Sub-Carpathian region in Poland. PGNiG expects that the use of these technologies in Ukraine may bring similar results.
"Ukraine, which has one of the largest gas reserves in Europe, offers very attractive growth potential for upstream companies like PGNiG. We are particularly interested in gas production development in western Ukraine, the region bordering the area where we have already been producing natural gas for several decades," said Robert Perkowski, Vice-President of the Management Board of PGNiG SA, Chief Operating Officer.
According to him, Naftogaz has extensive experience and valuable geological data. Therefore, potential cooperation between the two companies may lead to an increase in natural gas production in the western part of Ukraine. It will be beneficial from the point of view of the development of the two companies, as well as for strengthening energy security in Central and Eastern Europe, Perkowski said.
op