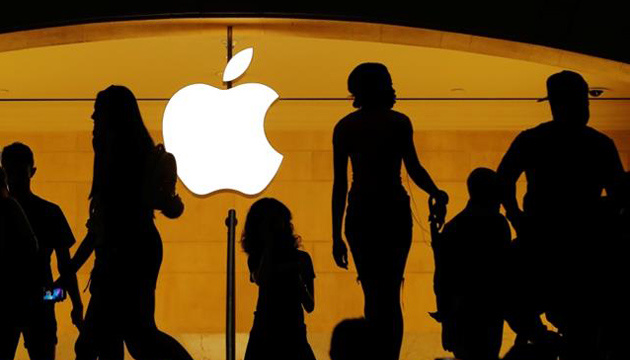 Apple to launch Independent Repair Provider program in Ukraine
American multinational technology company Apple will launch its Independent Repair Provider program in hundreds of countries, including Ukraine, this year, the company has said in a press release.
"Later this year, the Independent Repair Provider program will launch in these countries and regions, including Ukraine," the press release reads.
All participating repair providers in the program have access to free training from Apple and the same genuine parts, tools, repair manuals, and diagnostics as Apple Authorized Service Providers (AASPs) and Apple Store locations.
"There is no cost to join Apple's Independent Repair Provider program. To qualify, repair providers need to commit to have an Apple-certified technician to perform the repairs. The process for certification is simple and free of charge. Qualifying repair providers can purchase genuine Apple parts and tools at the same price as AASPs and receive free access to training, repair manuals, and diagnostics," the press release reads.
Apple continues to offer convenient repair options for customers through its global network of over 5,000 AASPs that help millions of people with both in- and out-of-warranty service for all Apple products.
Earlier reports said that Apple had launched a Ukrainian-language section on its official website.
op