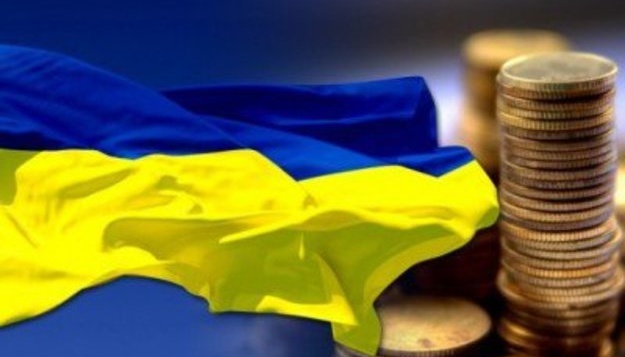 UkraineInvest, Zaporizhzhia CCI to cooperate on attracting investment to the region
The Ukrainian government's investment promotion office UkraineInvest and Zaporizhzhia Chamber of Commerce and Industry (CCI) have discussed the issue of attracting investment to the region, the press service of Zaporizhzhia CCI reports.
According to Volodymyr Shamilov, President of Zaporizhzhia CCI, the Chamber and UkraineInvest have common goals and aspirations.
"Our task is to create new effective conditions for business development. We hope that the meeting will provide an impetus for initiatives that are useful for business," Shamilov said.
He also outlined four main areas that should promote investment changes: in particular, public-private partnership, improvement of legislation on industrial parks, industrial zones, technical regulation of exports and trade, active implementation of system management in united territorial communities (territorial management).
"The key issue is attracting investment. Now a big event has taken place: the Law on State Investment Support has been adopted. Therefore, our institution is focused on attracting investment and developing the local investment market. We stand for coordinating efforts, so we hope to cooperate with Zaporizhzhia Chamber of Commerce, which is active and efficient in the region," said Executive Director of the UkraineInvest Office Serhiy Tsivkach.
iy